HVAC SERVICE YOU CAN COUNT ON, AT A PRICE YOU CAN AFFORD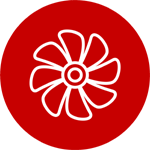 HEATING REPAIR
We repair all makes and models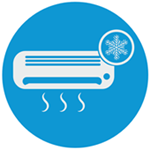 AC REPAIR
Fast Same-Day Appointments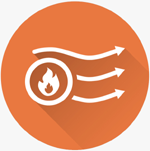 OIL BURNER SERVICE
24 Hour Emergency Service
Welcome to Pelican Heating and Air, an HVAC company dedicated to providing Long Island residents with prompt and affordable heating and air conditioning services
Our company was founded with the motto to provide reliable, efficient and high-quality heating and ac repair services to homeowners, small and large businesses in the Long Island area.
Our Difference
Long Island has many HVAC companies serving its residents and businesses, so what makes Pelican Heating and Air different?
Our technicians' experience and knowledge is one of the main differences between us and other companies. They are not only qualified and professional but are highly trained in all areas of HVAC services and are happy to work with and support all customers until all issues are resolved.
Our friendly and committed staff is always available to answer questions and assist you in any way we can.  We guarantee prompt heating and air conditioning repair services, a stress-free experience and lots of support along the way.
The Exceptional Customer Service You Deserve
If you have questions during or after the process – we are happy to answer them. If you need further technical assistance – we are just a phone call away. Pelican Heating and Air is an HVAC company that pays attention to the needs of all our customers. We put you first!
Our Services:
Emergency Heating Repair
Oil Burner Service
AC Repair and Installation
Central Air Condition Installation
Water Heater Installation and Repair
Prime Start (after oil run out)
Furnace Maintenance
Boiler Repair
Oil Tank Installation
Oil Tank Abandonment
Oil Tank Removal
24 Hour Emergency Service
Same-day Repair Service
Furnace repair
Furnace installation